Big changes don't have to be stressful…
---
Moving made easy
We have created a Moving Made Easy package that will manage your entire moving process leaving you to relax and look forward to settling into your new forever home.
The package includes; estate agency, relocation and interior design services.
---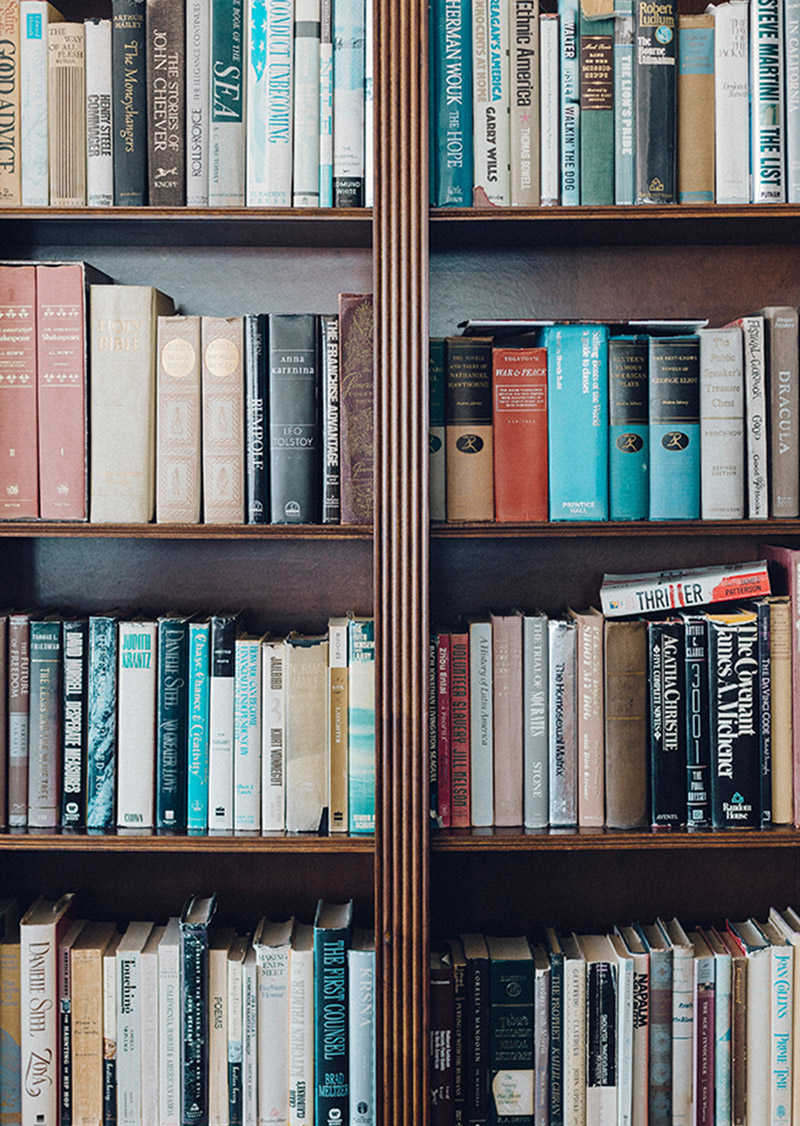 ---
Help to sell your current home
We will take care of the whole estate agency process when it comes to selling your current home. We will guide you through every step of the sale and purchasing process and you can rest assured that our expert team will take the strain out of marketing and selling your current home.
---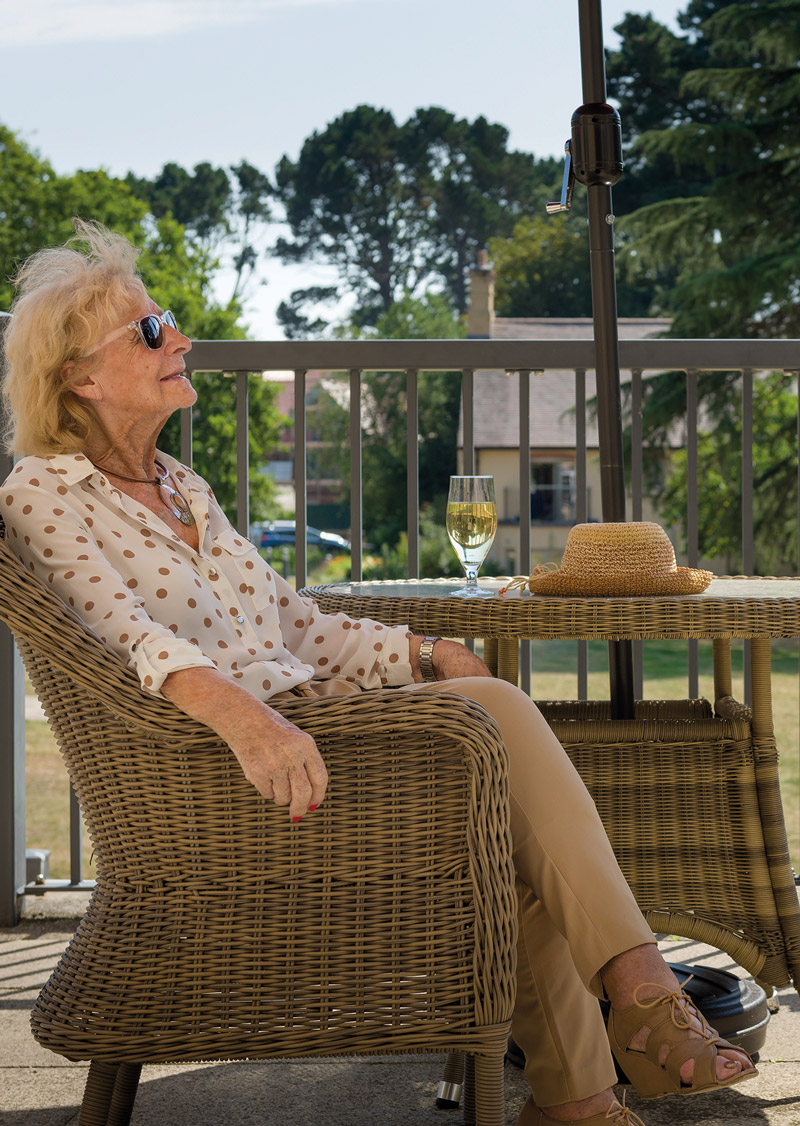 ---
Relocation and rightsizing service
Anyone who has ever moved home knows that sorting, packing and unpacking can be a time-consuming
and strenuous activity.
If you've not moved for many years the thought of moving home might be a little daunting. Our specialist retirement relocation
and rightsizing service will eliminate all the stresses
of moving home.
Your dedicated team will offer you bespoke relocation services designed to ensure a seamless move into your new home.
---
---
Personal interior designer
Your new home is a blank canvas waiting to be turned
into a masterpiece.
Our personal interior design service gives you access to expert advice on achieving the most out of your living space. We are excited to provide you with an interior design service that will create a space you will love living in.
To find out more about these services please speak to our friendly development team.
---