Life at The Twynams is centred around creating a lifestyle that suits you
---
Woodland walks
Rarely has 'the great outdoors' been a more fitting description than at Bishopstoke Park, where our beautiful parkland, wooded glades and manicured gardens create an inspiring and idyllic park-like atmosphere.
Becoming a homeowner at the Twynams means you are not just close to nature but a part of it, too. Positioned between Winchester and Southampton, the village enjoys a beautiful location alongside the course of the famous river Itchen, occupying over 32 acres of stunning Hampshire countryside.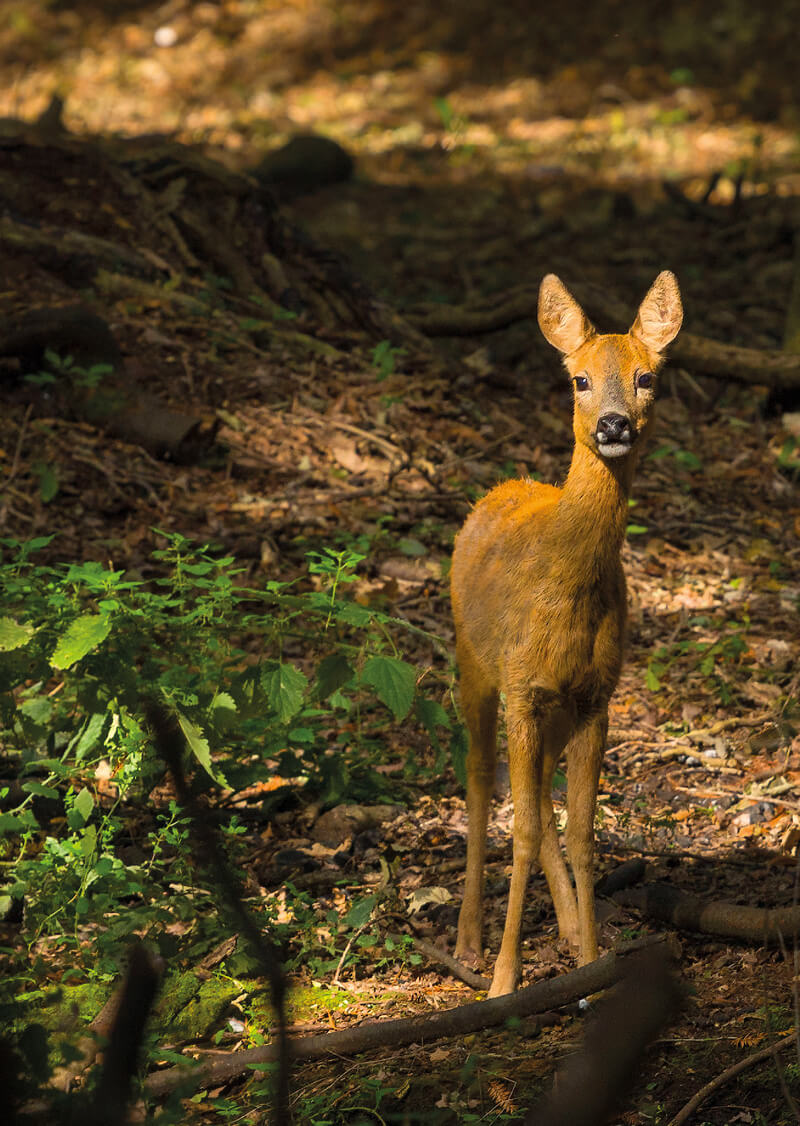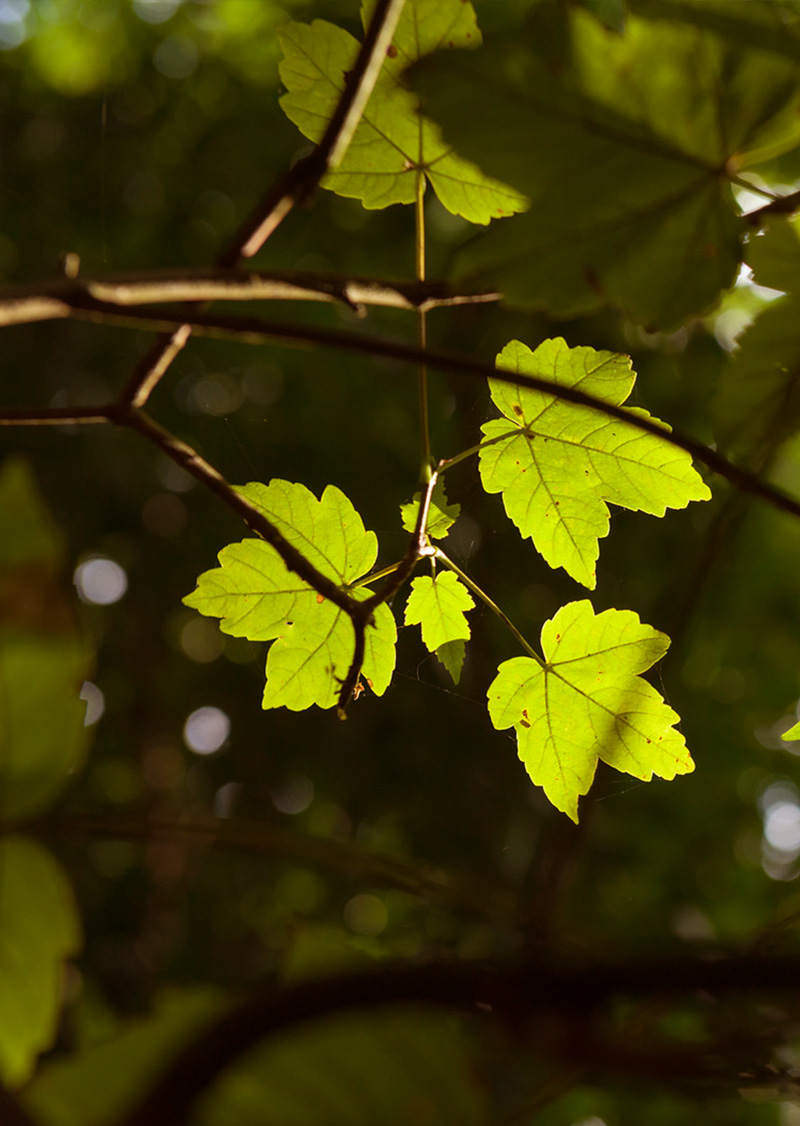 ---
Nourish your wellbeing
Taking pride of place at the heart of Bishopstoke Park is the lovingly restored 19th-century Mount building. This unique and inspiring centrepiece has been home to a number of renowned local residents, and now houses our luxurious swimming pool, spa and state-of-the-art wellness centre.
---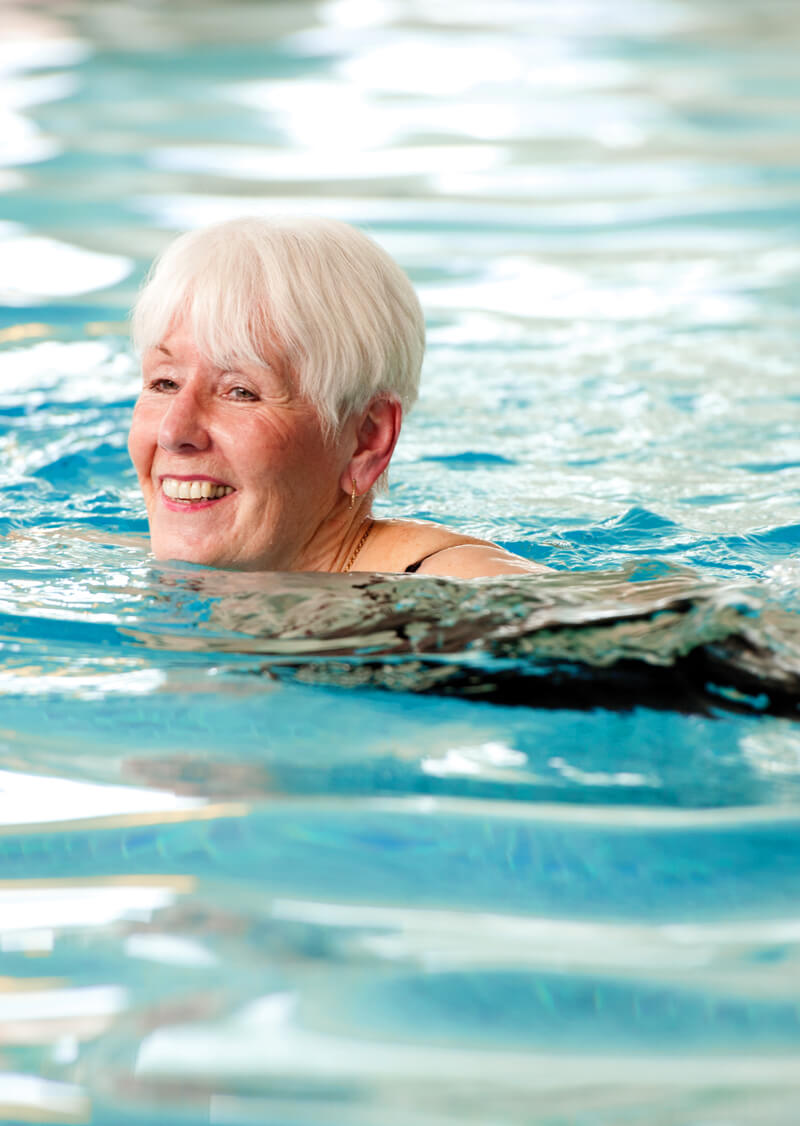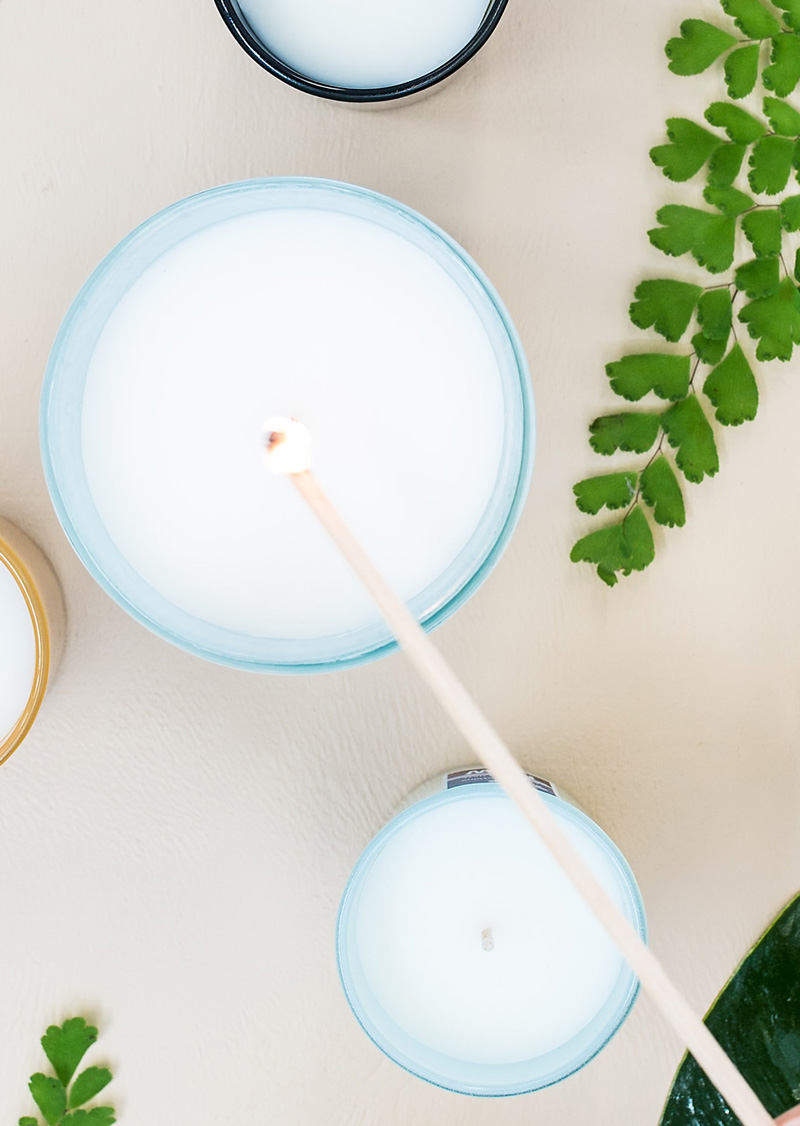 ---
Sensory gardens & allotments
Dig in and grow your own or sit back, relax, and take in the beautiful surroundings. We understand that right-sizing might mean having to leave behind your own garden, the fruition of your love and labour.
That's why our sensory garden and allotments are available to residents who miss the satisfaction of an afternoon in the garden, or simply the smell of the roses.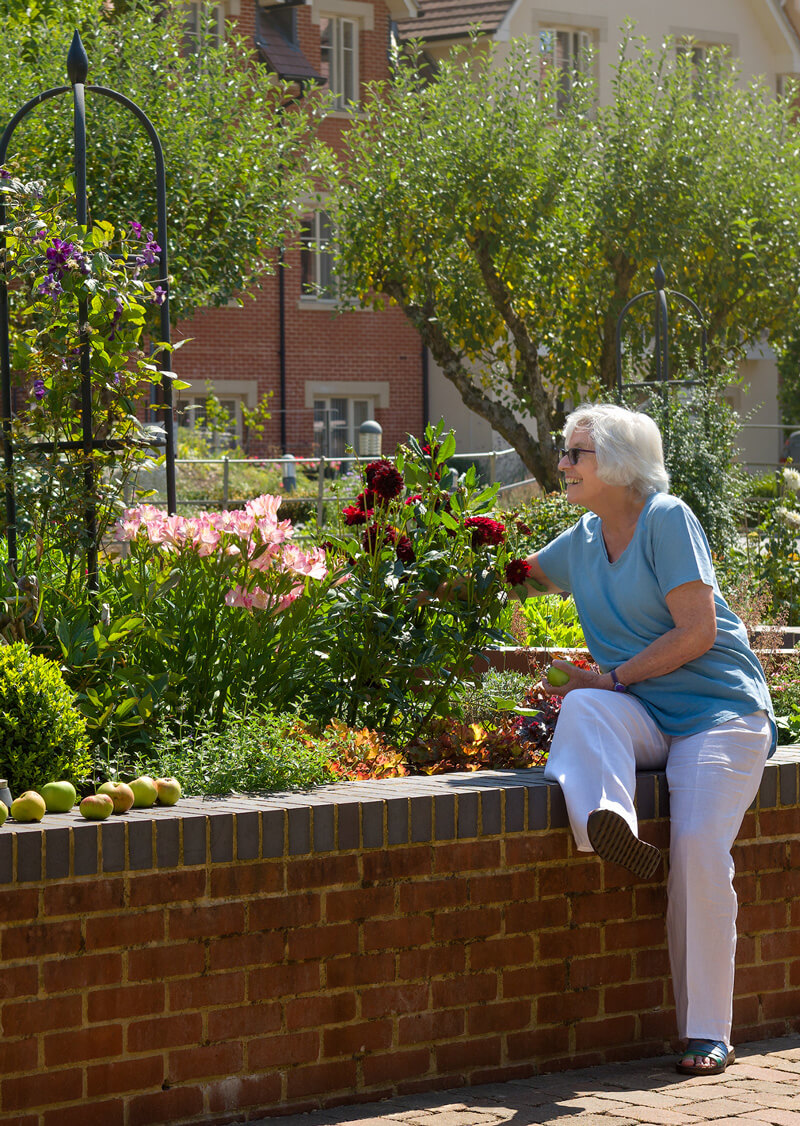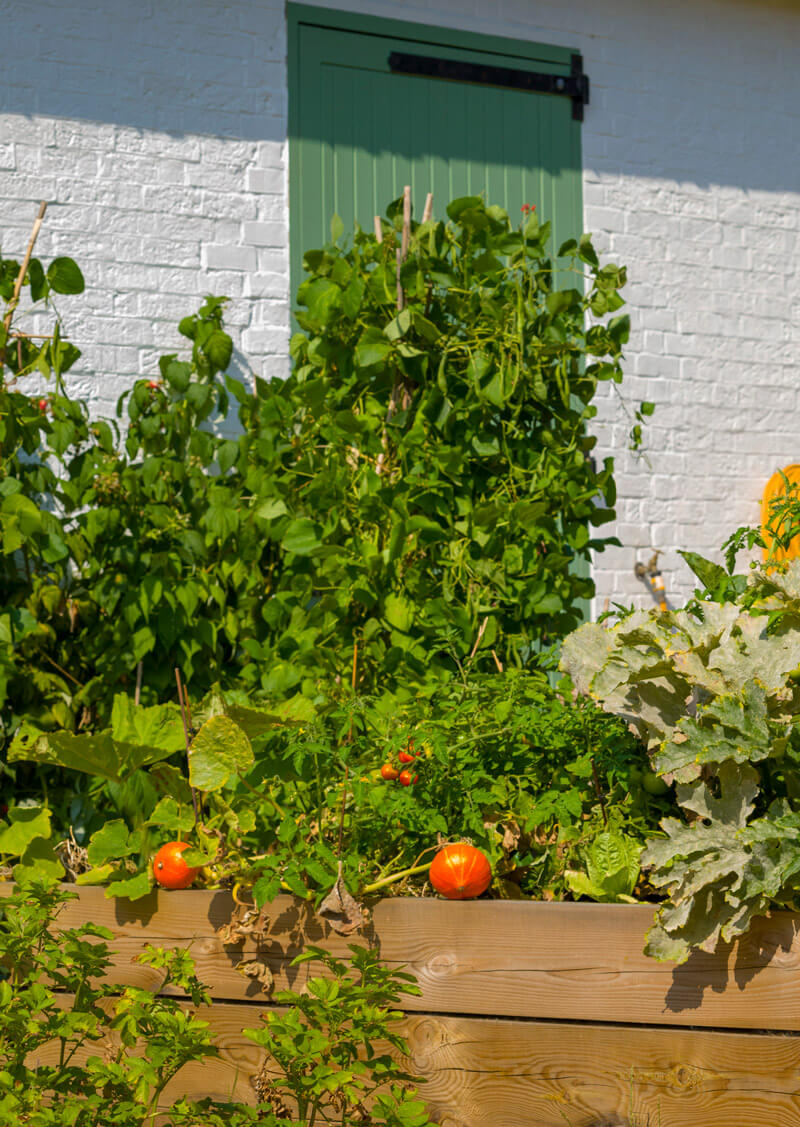 ---
Enjoy fresh, local food
Boasting a seasonal menu that changes regularly, our restaurant serves delicious freshly cooked and locally produced meals, ensuring you can enjoy high quality food in beautiful surroundings.
---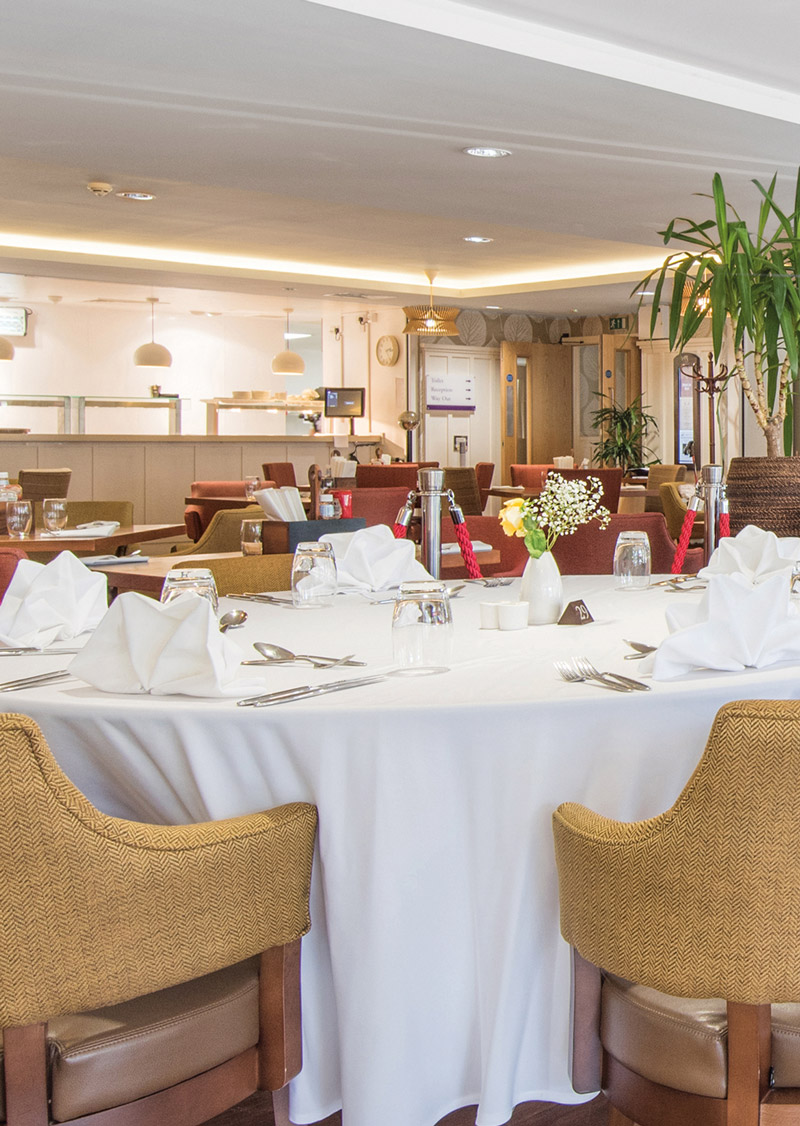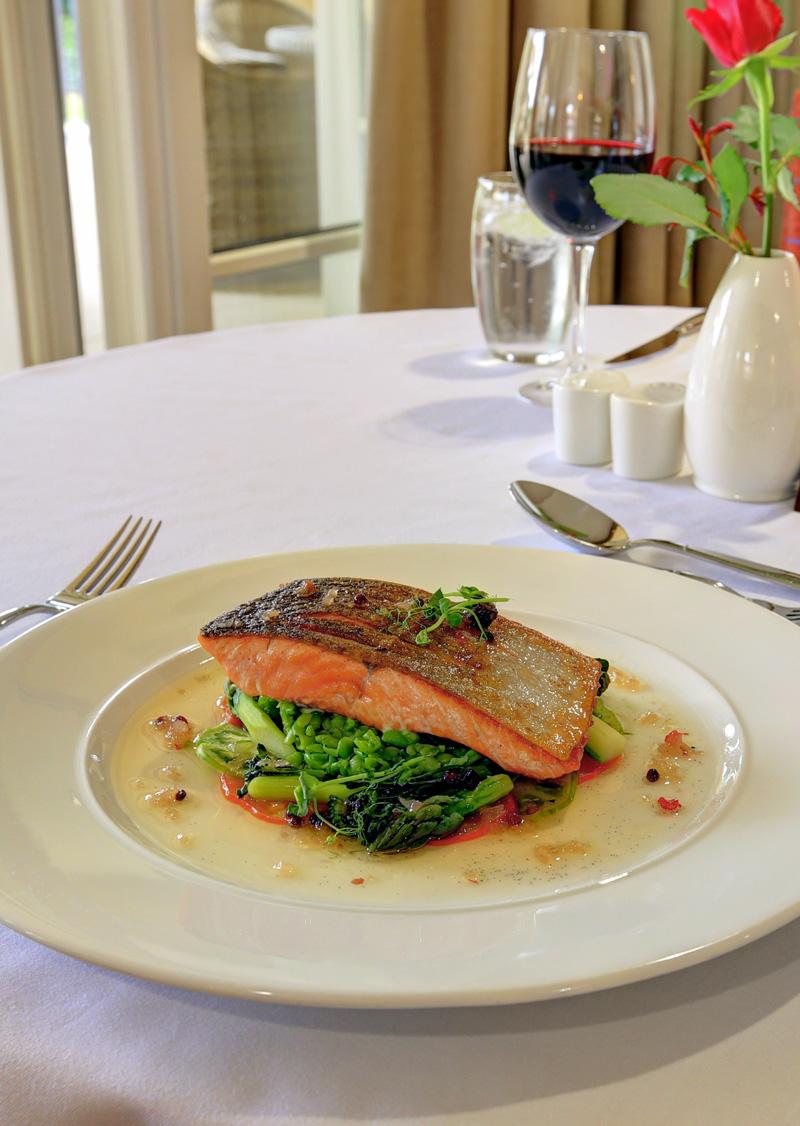 ---
Share the luxury
Whether your grandkids are coming to visit or your best friend is in from out of town, rest assured that you can accommodate them comfortably and in style. Our resident guest suite is perfect for friends and family making an extended visit to spend time with you. And, as a guest, they'll have access to all of our exclusive facilities, too.
---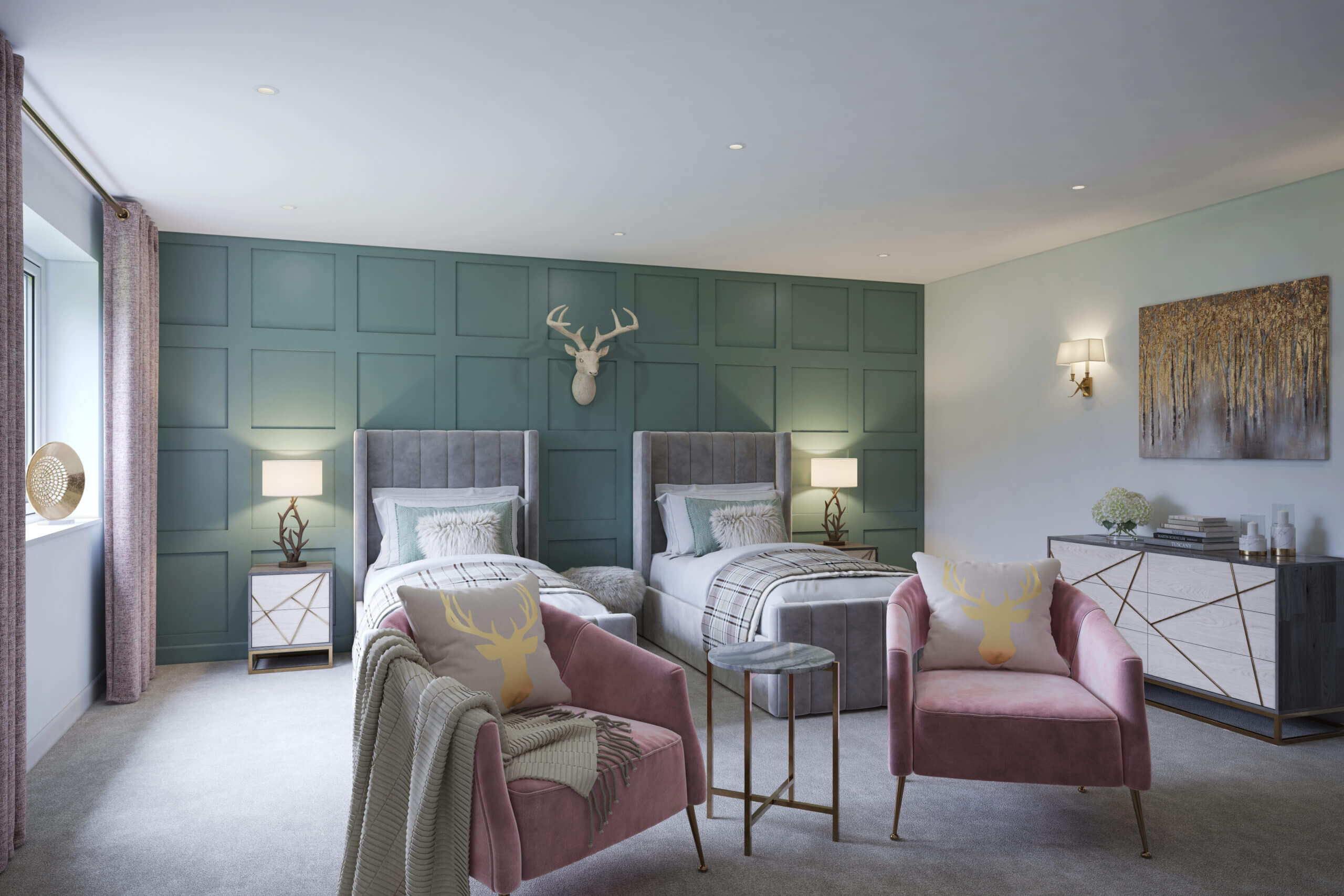 Luxury apartments for over 60s in Hampshire
"I think our village is an amazing place to live and I am very happy here. I have made a lot of friends and enjoy chatting to the other residents."
Miss Frankel
"Our calendar is now full each day – no time to be bored or lonely"
Mr & Mrs Pountain